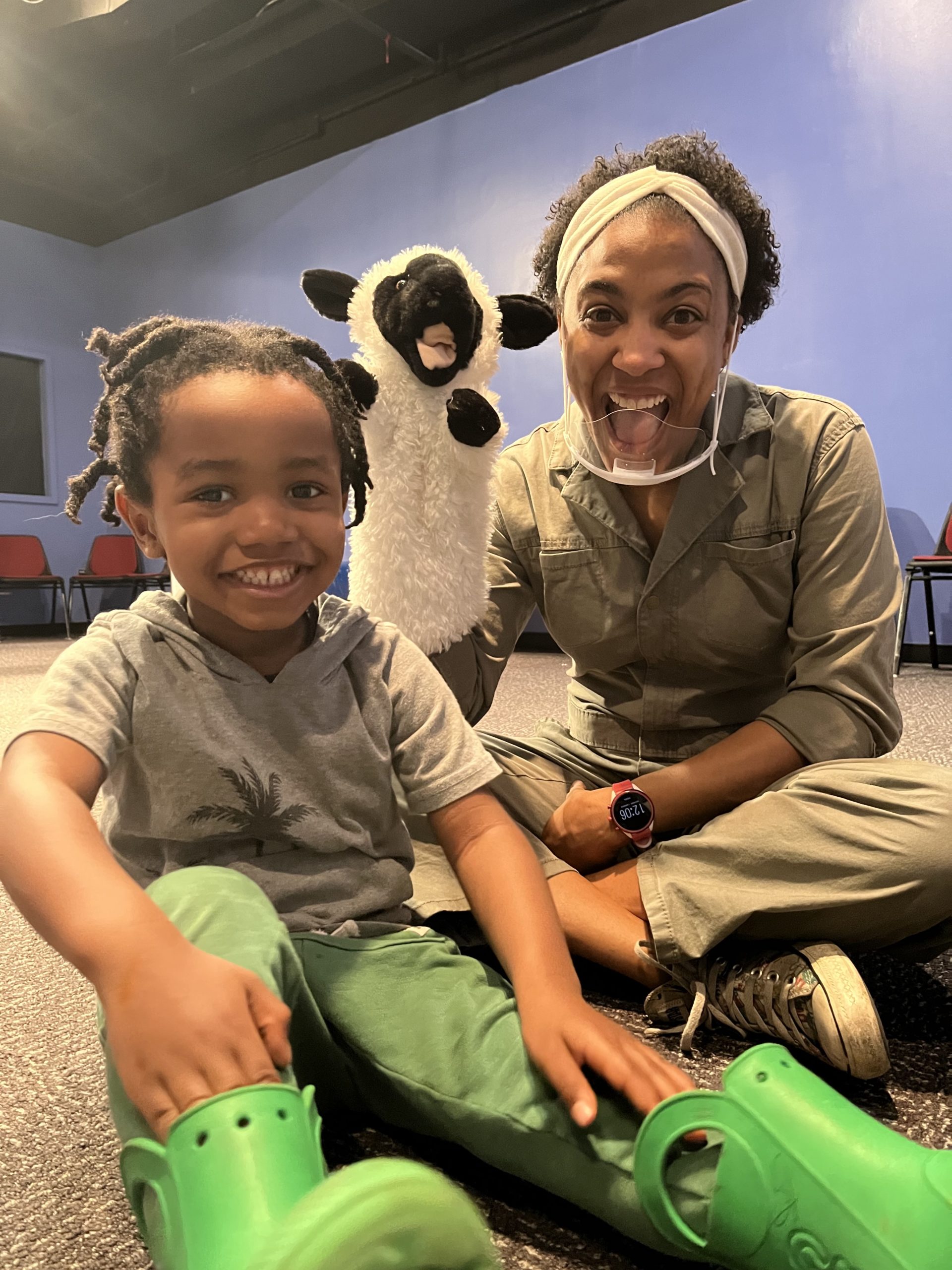 As an arts educator, career advisor, and professional actor, I live to perform and create quality experiences that have the ability to inspire, entertain, and educate.
Focusing on performing arts and arts integration, I am a teaching artist with organizations such as the Coterie Theatre, Fountain City Performing Arts, Kansas City Young Audiences, and Johnson Country Arts and Heritage Center.
Working in Career Services, I provide students assistance as they explore majors, discover career options, and select occupations that connect with their interests, abilities, and values. By understanding their needs, strengths, personality, skills, talents, and interests they can make informed academic and career decisions.
I'm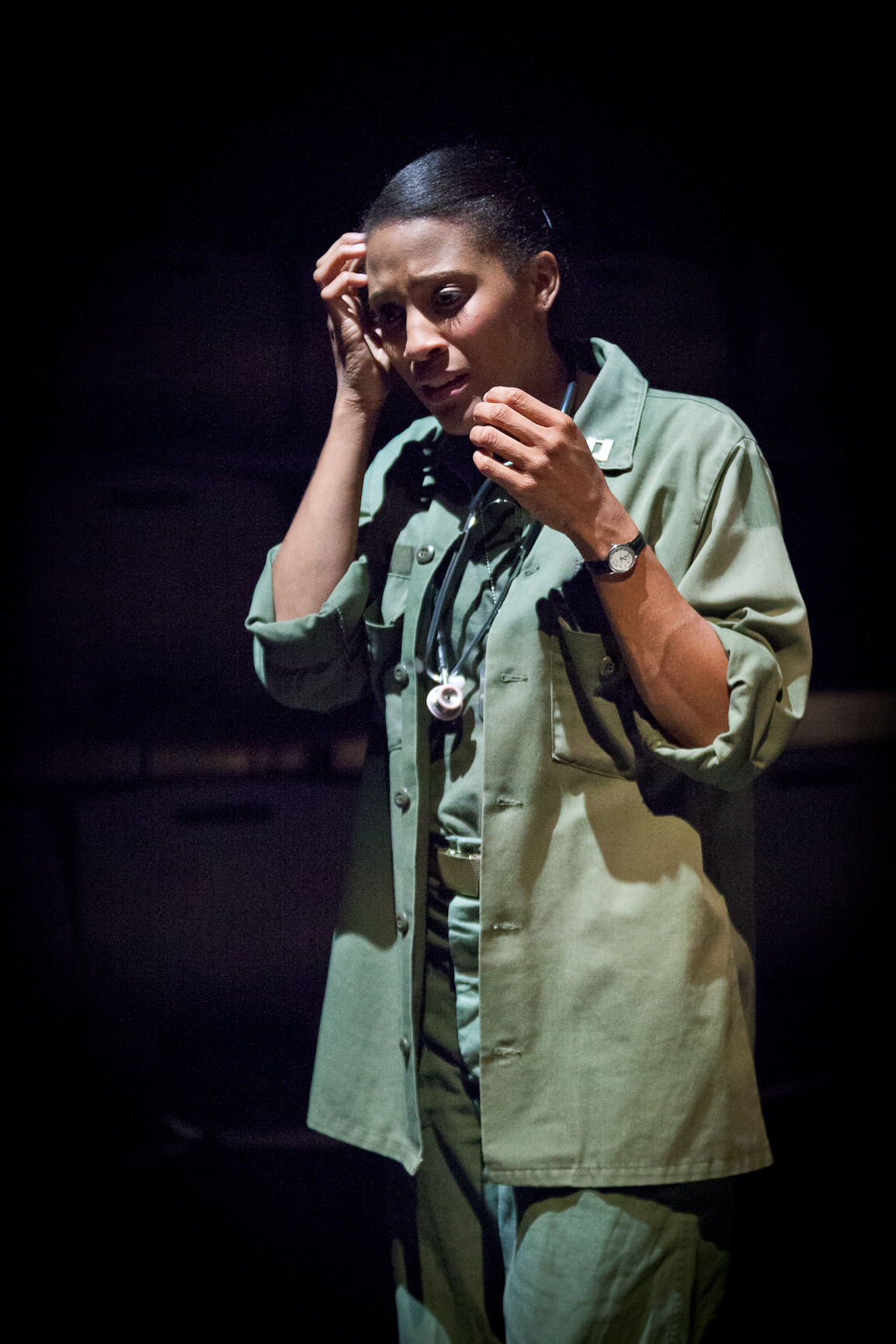 represented by Exposure Model and Talent agency as a commercial and voice talent and a performer with a variety of prominent Kansas City theater companies. Including, the Coterie Theatre, Unicorn Theatre, Mesner Puppet Theatre, Kansas City Actors Theatre, The Fishtank Theatre, and The Living Room Theatre.
As a visual artist, I work with acrylic fluid pours. I find it fits my creative style, skills, and energy while allowing challenging exploration. I enjoy using bright, bold, colors that attract the eye, bring smiles to faces, gives energy and joy. You can find my work in my site portfolio.
I volunteer as a facilitator for the youth leadership organization HOBY. HOBY involves young people exploring and identifying their unique leadership skills. The HOBY mission is to inspire and prepare future young leaders for a life dedicated to leadership, service, and innovation. HOBY empowers young people to dream big, make an impact, and change the world. Learn more here: HOBY